FOR IMMEDIATE RELEASE:
Sunday, October 25, 2020
CONTACT: Liz Doherty
Reason #9 Dan Forest is Unfit to Be Gov: Tried to Sue Governor Cooper Over Pandemic Orders To Prop Up His Campaign
RALEIGH — With 9 days left until Election Day, Cooper for NC is highlighting one reason that Dan Forest is unfit to be governor with each remaining day. There's no shortage of reasons, so note that this list isn't exhaustive. Find even more reasons Forest is unfit to be governor here.
Reason #9: Dan Forest tried to sue the Governor over his pandemic orders in an effort to prop up his campaign. Ultimately, he dropped the lawsuit.
The News & Observer editorial board slammed Forest for his fruitless attempt to score political points:
"Notably, no one else in the Council of State, which includes several Republicans, has joined or even rallied behind the lieutenant governor in his lawsuit. It's a 60-yard Hail Mary with a 30-yard arm.
"[Forest is] reminding North Carolina that he was against the intent of Cooper's initial COVID orders… If Forest were governor during this pandemic, we likely would have reopened too quickly – or perhaps not closed enough at the start."
After a judge ruled against Forest's request to invalidate the Governor's COVID-related executive orders, Forest dropped the lawsuit.
In response to the news that Forest dropped his lawsuit against Governor Cooper, Cooper for NC released the following statement: "While Dan Forest makes reckless decisions that endanger North Carolinians in an effort to prop up his campaign, Governor Cooper will continue to do what is right for their health and safety."
Forest threw up his hands and shrugged, "I did my part." He was later photographed fishing during the work day.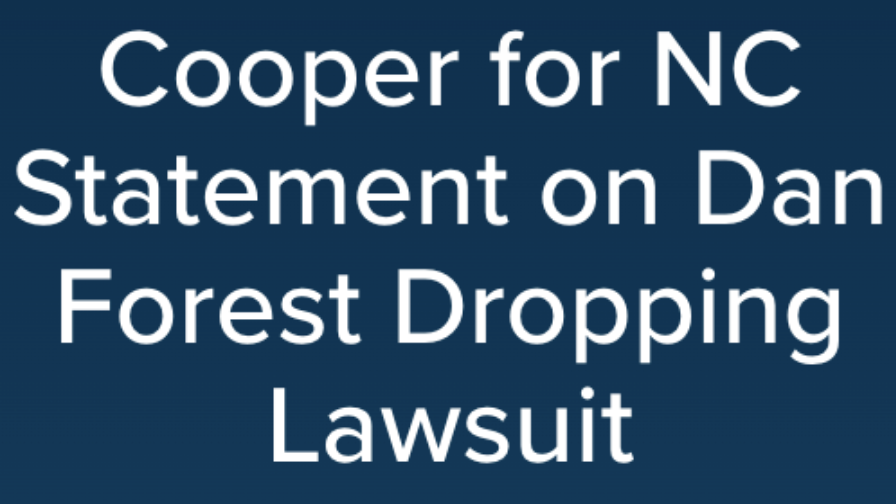 READ.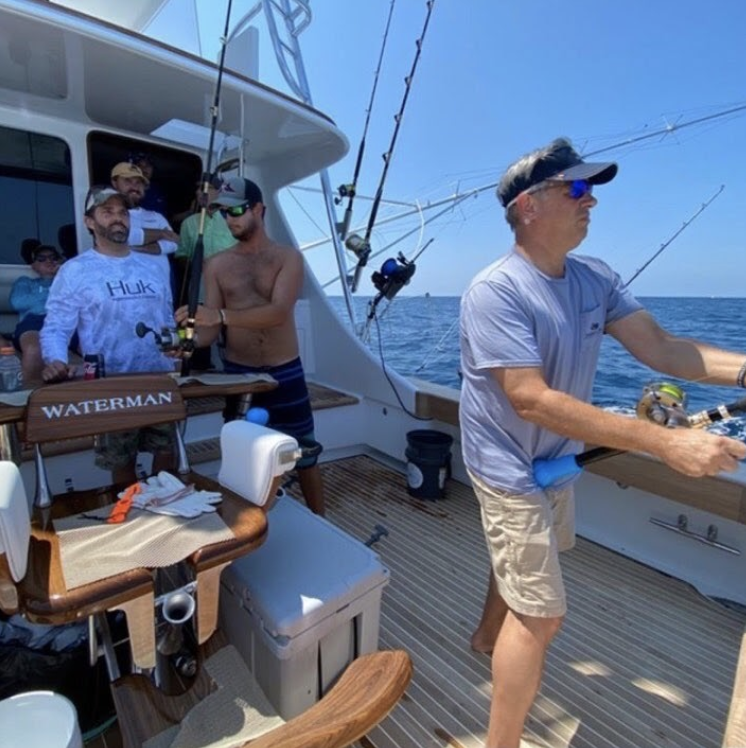 READ.
###