Reason #3 Dan Forest is Unfit to Be Gov: Spreads Dangerous Misinformation
RALEIGH — With 3 days left until Election Day, Cooper for NC is highlighting one reason that Dan Forest is unfit to be governor with each remaining day. There's no shortage of reasons, so note that this list isn't exhaustive. Find even more reasons Forest is unfit to be governor here.
Reason #3: Forest has repeatedly spread dangerous misinformation about the pandemic, saying "masks don't work with viruses" and that kids are "17 times" more likely to get the flu than COVID-19. 
Spreading lies about COVID-19 and downplaying its severity constitutes the Forest campaign's playbook. Here are just a few examples: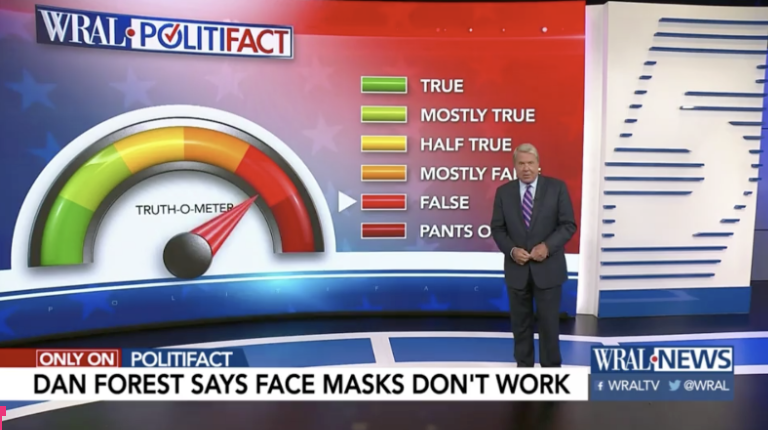 VIEW.
###