FOR IMMEDIATE RELEASE:
Friday, October 9, 2020
CONTACT: Liz Doherty
Forest Flashbacks: Forest Uses False Images in Ad to Misrepresent Asheville,Says (Again) He Wants to Reopen All NC Schools with No Safety Measures
RALEIGH — Forest Flashbacks aims to provide a snapshot of Dan Forest's week in review. Here are the toplines from this week:
Elected Officials Call on Forest to Remove False Ad That Uses False Out of State Images to Misrepresent Asheville
Forest Tries to Get State Board of Education to Reopen All NC Schools With No Safety Measures
25 Days From E-Day, 25 Reasons Why Dan Forest is Unfit to be Governor
Charlotte Observer, News & Observer, Durham Herald-Sun Editorial Board Endorses Gov. Cooper for 4 More Years; Highlights Forest's Extreme Positions During Pandemic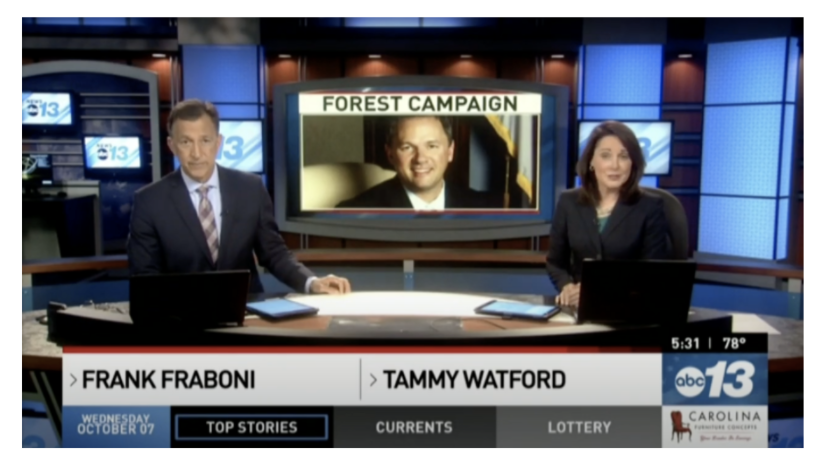 READ.

READ.

READ.
READ.
###