FOR IMMEDIATE RELEASE:
Friday, October 2, 2020
CONTACT: Liz Doherty
Forest Flashbacks: Forest Says Health Care Is "Not An Issue [North Carolinians] Care About," Opposes Medicaid Expansion With No Plan of His Own
RALEIGH — Forest Flashbacks aims to provide a snapshot of Dan Forest's week in review. Here are the toplines from this week:
Dan Forest Reiterated Opposition to Medicaid Expansion, With No Plan of His Own
Although he's made it clear he doesn't support Medicaid expansion, Forest hasn't offered a clear alternative. When asked by local reporters to flesh out his position, he refused to do so,"

National Journal

notes

. 

"In the governor's race, Cooper has made support for Medicaid expansion a keystone of his campaign. In the last two weeks, the incumbent has released

two television ads

and a

radio spot

touting his support for expansion while criticizing Forest and the Republican legislature for opposing it,"

National Journal

reports

.
Forest Says Health Care Is "Not An Issue [North Carolinians] Really Care About"
While Forest continues to oppose Medicaid expansion without having any health care plan of his own, Forest even

went

as far to say that health care is "not [an] issue the people of North Carolina really care about." 

WRAL

reported

that the Forest campaign refused to answer a voter guide question on health care, claiming it was "not the issues the people of North Carolina really care about" and that the questions "don't reflect reality."
Will Forest Denounce LG Candidate Mark Robinson's FB Posts?
WRAL

reported

that the Republican nominee for lieutenant governor Mark Robinson, with whom Republican nominee for governor Forest has appeared in multiple campaign ads, has posted jarringly offensive content on Facebook for years.

On the same day the story was

published

, Forest tweeted a photo of himself with Robinson, with the caption, "Looking forward to leading our great state with @markrobinsonNC starting January 1." 

The photo

appears

to be a screen grab from one of the multiple campaign ads where the two have stood side by side spewing fear-mongering words meant only to divide.
New Cooper for NC Spot: North Carolina Needs to "Do Better" and Expand Medicaid
Cooper for NC's new spot "

Do Better

" highlights the pressing need to expand Medicaid to cover the half a million North Carolinians who fall into the coverage gap.

39 states have expanded Medicaid, including Indiana when Mike Pence was governor. But, Forest and Republican legislators have blocked Medicaid expansion at every turn, denying 500,000 North Carolinians health insurance.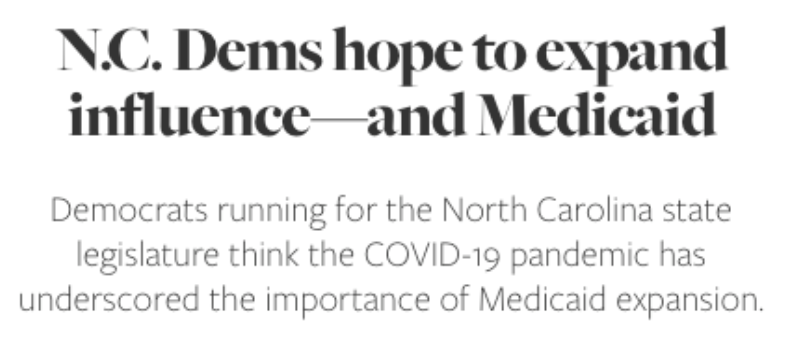 READ.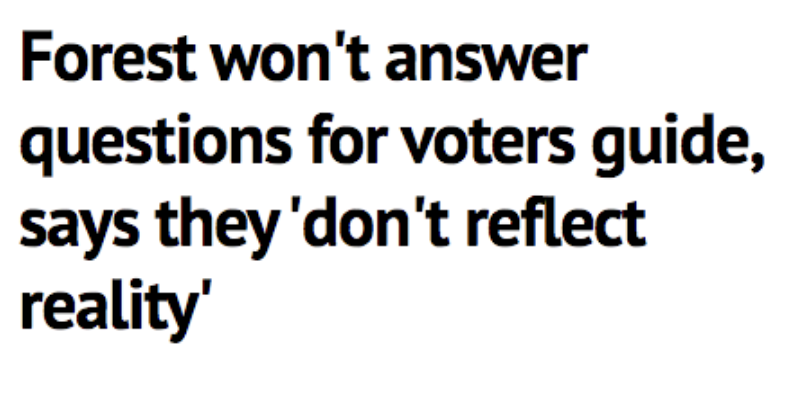 READ.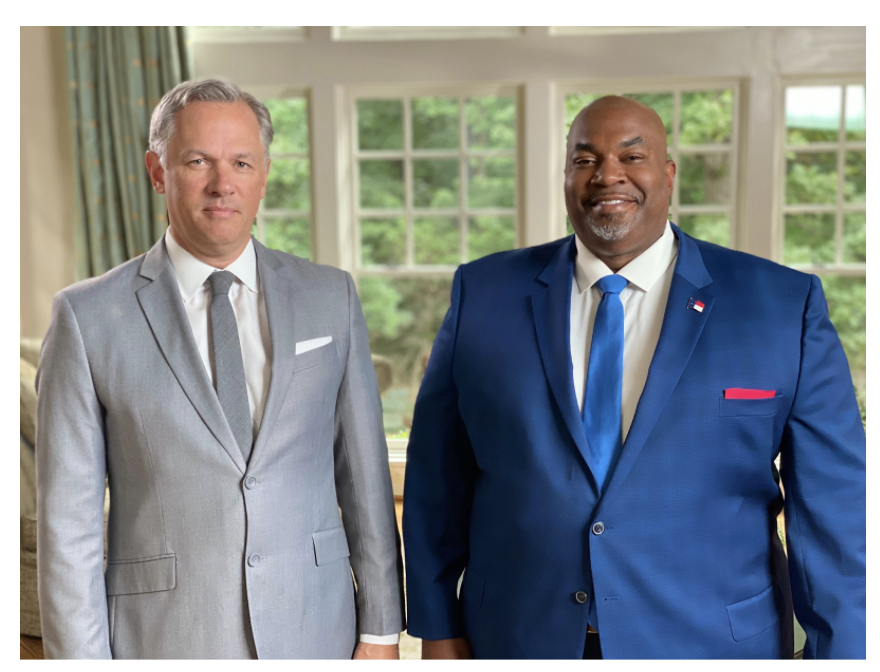 READ.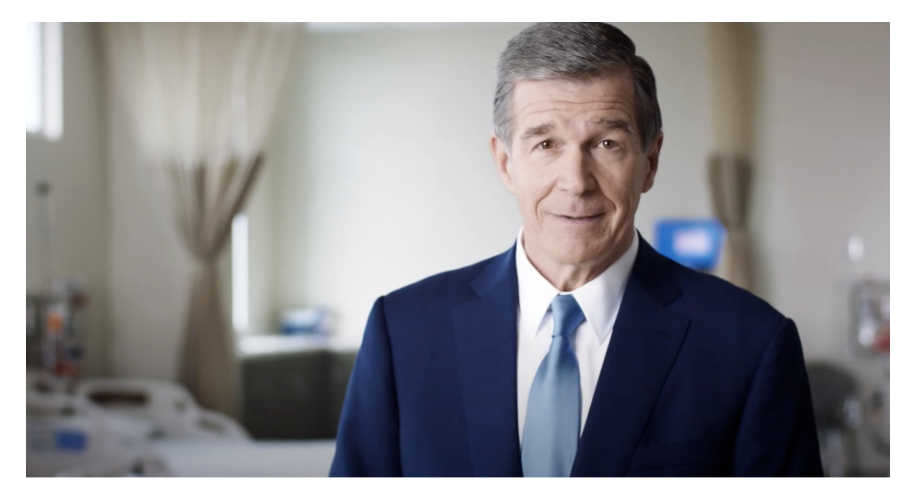 ###