FOR IMMEDIATE RELEASE:
Friday, August 28, 2020
CONTACT: Liz Doherty
Forest Flashbacks: Forest Makes Jarring Comment About Biden, Continues to Ignore Medical Advice At Maskless Events
RALEIGH — Forest Flashbacks aims to provide a snapshot of Dan Forest's week in review. Here are the toplines from this week:
MS Gov Reeves Campaigns for Dan Forest While Breaking Mask Mandate
Mississippi Governor Tate Reeves campaigned for Forest at his indoor

campaign

event this weekend. Hundreds of people attended, and most people were not wearing masks or social distancing, including Reeves and Forest.

Both Mississippi and North Carolina have mask mandates enacted. Forest has

falsely claimed

"masks do not work with viruses." Forest continues to prioritize his campaign over North Carolinians' health and safety, and has held

numerous

in-person campaign events, where he

shakes

as many hands as he can.
Forest Suggests That Biden "Probably Won't Make It" to Inauguration Day 2021
The

Washington Post

highlighted

Forest's jarring, offensive comment

at an indoor, maskless campaign event

where he said Vice President Joe Biden "probably won't make it" to Inauguration Day.

The

Post

noted

that while attacks on Biden for his age have become a go-to Republican talking point, despite the fact that Biden is just three years older than President Trump, "few have gone as far as North Carolina Lt. Gov. Dan Forest."
Forest Continues to Oppose Medicaid Expansion
Dan Forest remains

opposed

to Medicaid expansion, even though over a half million North Carolinians fell into the coverage gap before the pandemic and additional people have lost health insurance during the pandemic due to job loss. Medicaid expansion would provide health care coverage to these people at no additional cost to the taxpayer.

North Carolina is

one of only twelve states

that hasn't expanded Medicaid. Even Mike Pence expanded Medicaid when he was governor of Indiana. 
NC Physician's Message for Dan Forest: "Please Stop"
As Forest continues to hold dangerous in-person campaign events, Cooper for NC released a

new spot

,

"Don't Go." 

North Carolina physician Dr. Robert Harris

speaks

directly to Forest, "For the sake of everyone who attends and everyone they may come into contact with, please stop." 
Forest Ignores Nurse's Advice to Take Virus Seriously and Wear Masks
Governor Cooper spoke with Stephanie Whitley, a nurse from Johnston County, who has been working on the frontlines in Cooper for NC's

new spot

,

"God's Work."

While Whitley tells people to take the virus seriously and to wear their masks, Forest has

falsely claimed

"masks do not work with viruses" and ignored public health guidelines.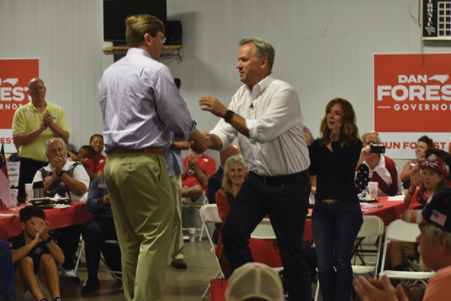 READ.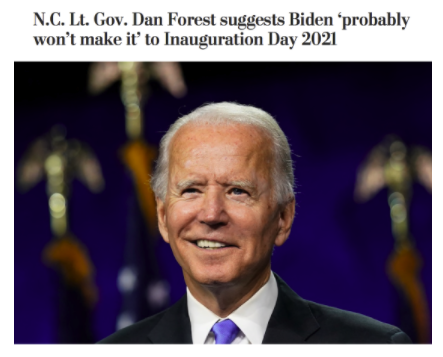 READ.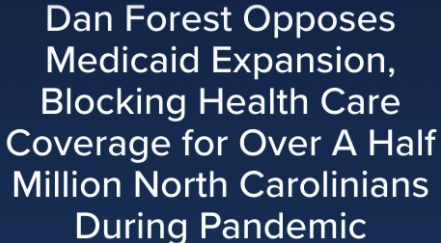 READ.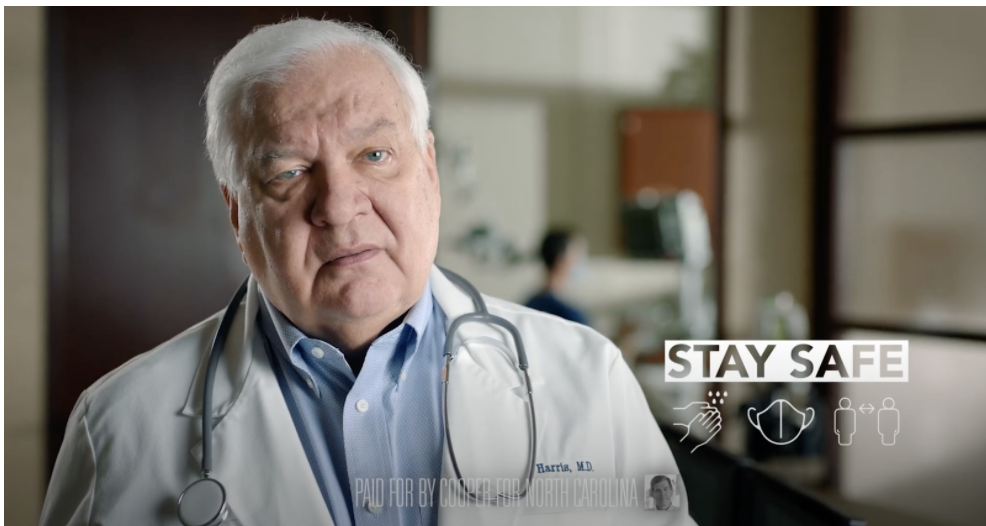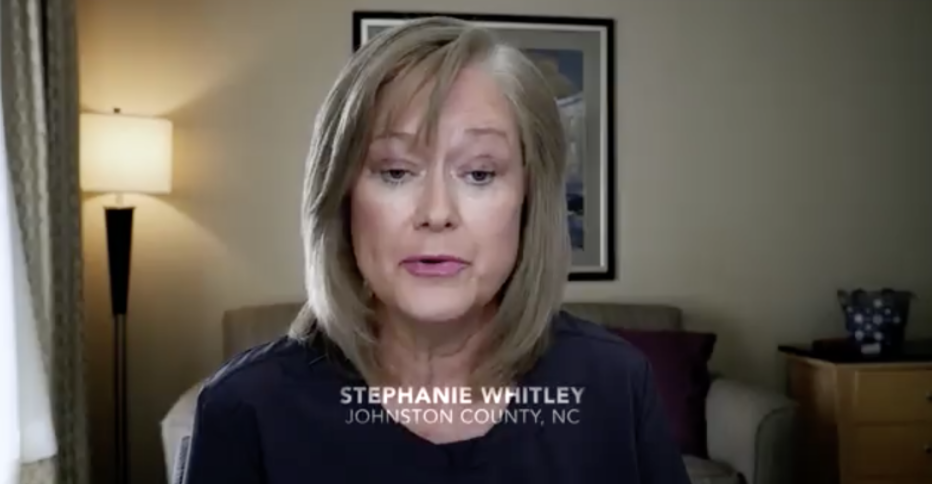 ###